Welcome to Hyde Printing & Graphics
We are a family owned and operated commercial printer in Contra Costa County. We lead the way with top-notch customer service, printing quality & performance and ensure that we stay engaged in the community.
Hot off the Press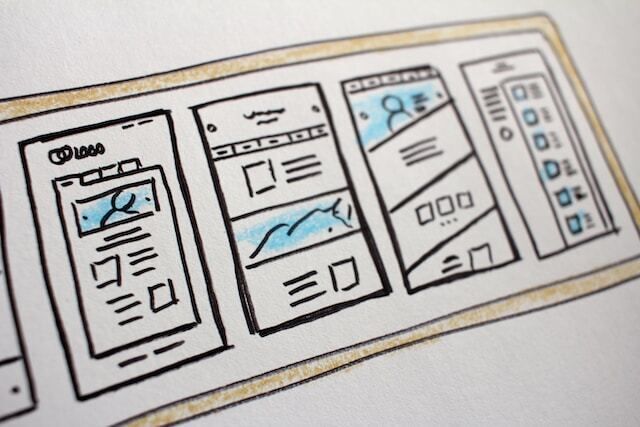 Learn what UX is and how to apply it to your company's marketing, chiefly your website.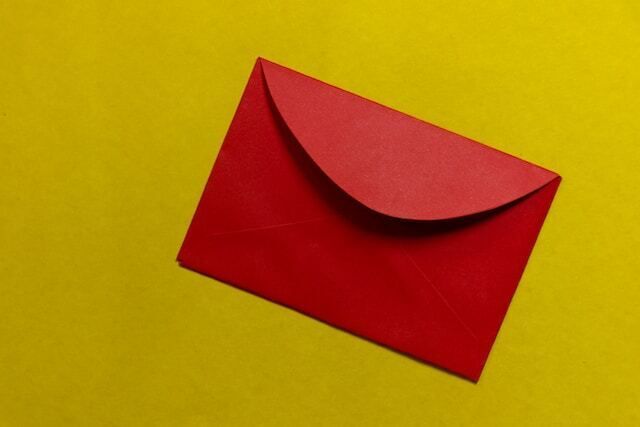 Improve your email address capture to boost your distribution list and sales.