Welcome to Hyde Printing & Graphics
We are a family owned and operated commercial printer in Contra Costa County. We lead the way with top-notch customer service, printing quality & performance and ensure that we stay engaged in the community.
Hot off the Press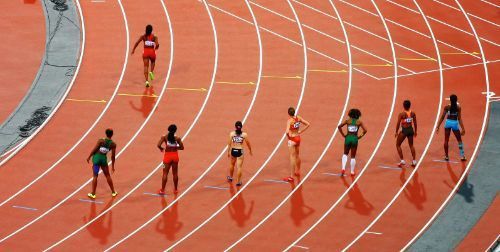 While the Olympics are incredibly different from your business and marketing efforts, there are always lessons to be learned from the events going on around us. Take this opportunity to learn from some of the world's best athletes!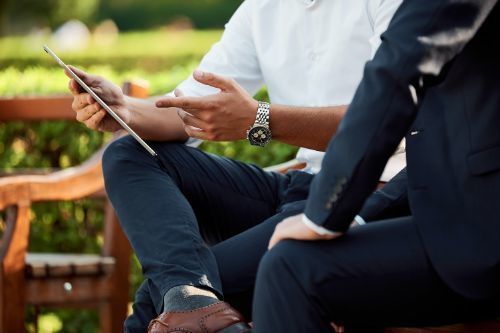 The concept is simple—if you run into someone in an elevator, would you be able to sell them on your business, your product or even yourself as an employee in the short amount of time it takes to get to your destination?