Welcome to Hyde Printing & Graphics
We are a family owned and operated commercial printer in Contra Costa County. We lead the way with top-notch customer service, printing quality & performance and ensure that we stay engaged in the community.
Hot off the Press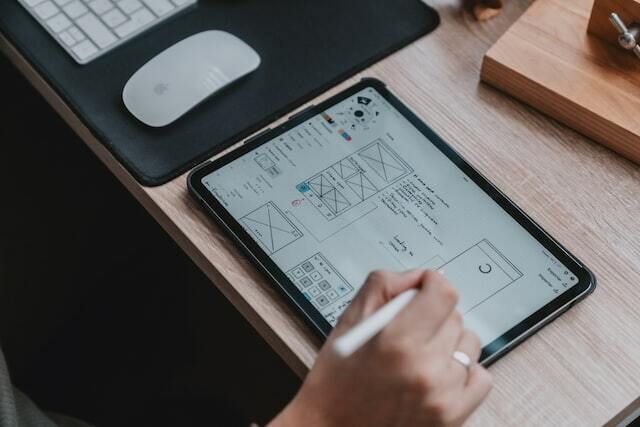 Designing a logo can be daunting, because it's a piece of your branding that should stand the test of time. However, these tips can help set you up for success.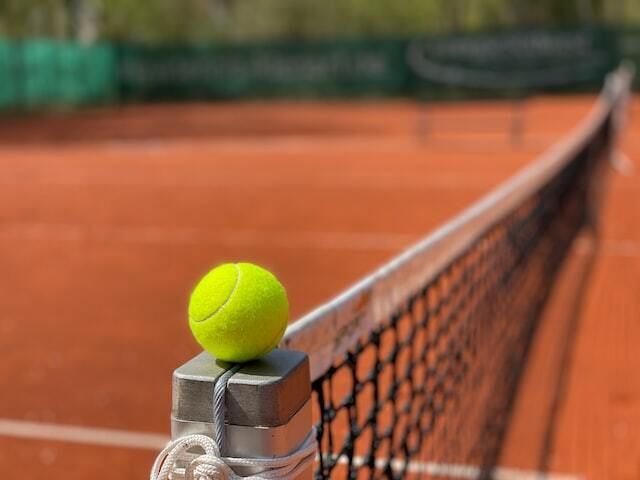 You may not be playing a tennis match, but there's always something you can learn from one of the greats! Follow in the footsteps of Serena and take a swing with new marketing efforts!