Welcome to Hyde Printing & Graphics
We are a family owned and operated commercial printer in Contra Costa County. We lead the way with top-notch customer service, printing quality & performance and ensure that we stay engaged in the community.
Hot off the Press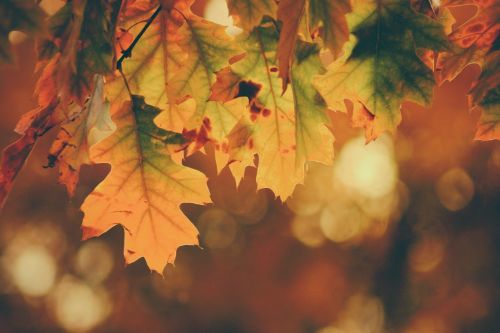 The changing season is a great reminder to freshen things up with your marketing plan. Now is the time to get creative and try new things before the holiday season arrives.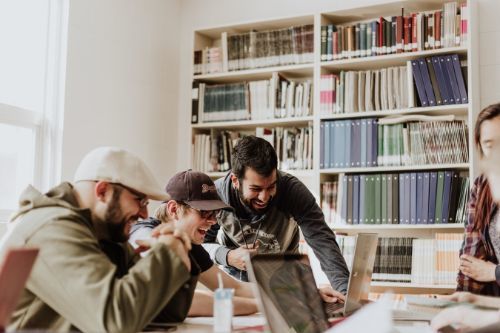 When your team members love working for your business, it shows. It's important to ensure you build a company culture that lasts. After all, your team members are the heart and soul of your company. When they're happy, good work also gets done.