Welcome to Hyde Printing & Graphics
We are a family owned and operated commercial printer in Contra Costa County. We lead the way with top-notch customer service, printing quality & performance and ensure that we stay engaged in the community.
Hot off the Press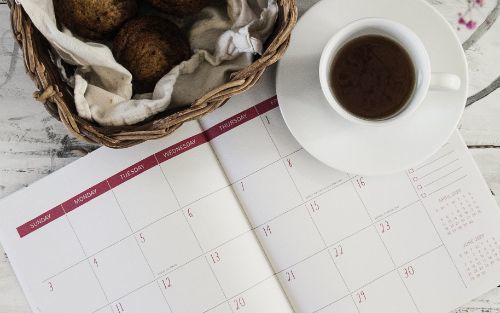 Sometimes the key to success is simply stepping back to evaluate and taking time to recharge. It may seem counterintuitive, but studies have shown that taking a break can lead to increased productivity. Remember to take your time this holiday season to produce your best efforts!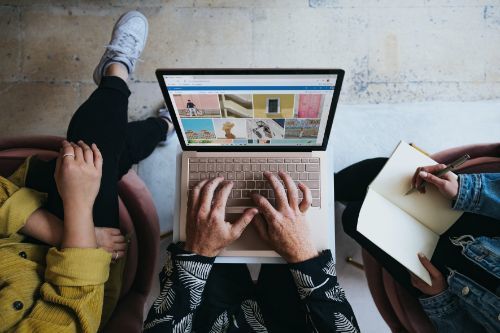 Curiosity is a human trait that can help grab the attention of your audience, customers both new and old. As a marketer, understanding these human mannerisms and characteristics can help you succeed.