Welcome to Hyde Printing & Graphics
We are a family owned and operated commercial printer in Contra Costa County. We lead the way with top-notch customer service, printing quality & performance and ensure that we stay engaged in the community.
Hot off the Press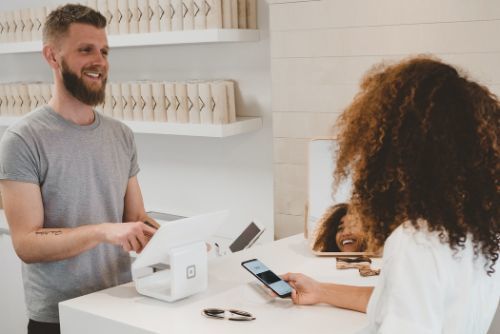 Your customers are just like you. We're all human, so follow the golden rule, and treat your customers the way you would like to be treated as a customer.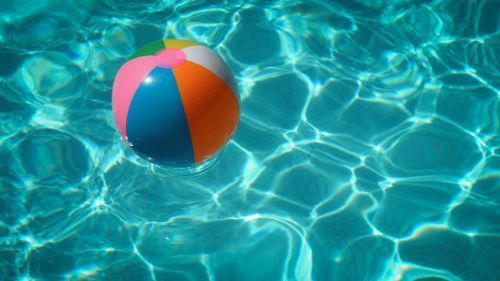 How will you help beat the heat and provide some marketing relief? It's time to get creative as summertime rolls around and brand your business in the community.