Welcome to Hyde Printing & Graphics
We are a family owned and operated commercial printer in Contra Costa County. We lead the way with top-notch customer service, printing quality & performance and ensure that we stay engaged in the community.
Hot off the Press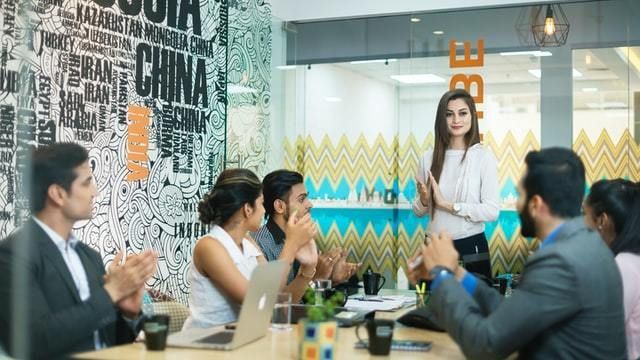 When it comes to marketing, take it from people who have been there and done that.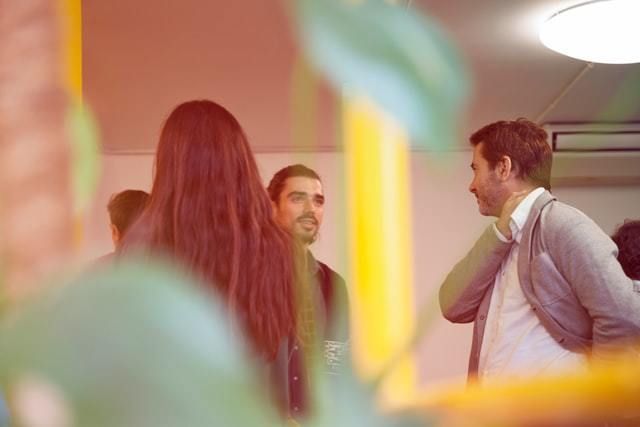 There's no need to wait to network! Use both digital and traditional methods to reach even more people than before.