Welcome to Hyde Printing & Graphics
We are a family owned and operated commercial printer in Contra Costa County. We lead the way with top-notch customer service, printing quality & performance and ensure that we stay engaged in the community.
Hot off the Press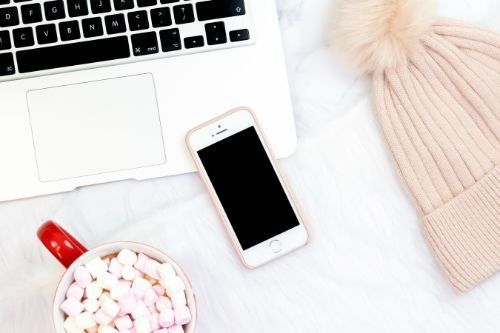 Your business will go far by staying relatable and posting often, as well as teaming up with local businesses and hosting contests.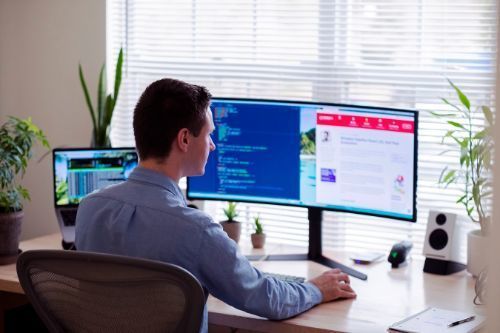 In this digital world, remember that you can make connections from, well, virtually anywhere! Expand your reach and discover the new opportunities and endless possibilities that come your way.