Welcome to Hyde Printing & Graphics
We are a family owned and operated commercial printer in Contra Costa County. We lead the way with top-notch customer service, printing quality & performance and ensure that we stay engaged in the community.
Hot off the Press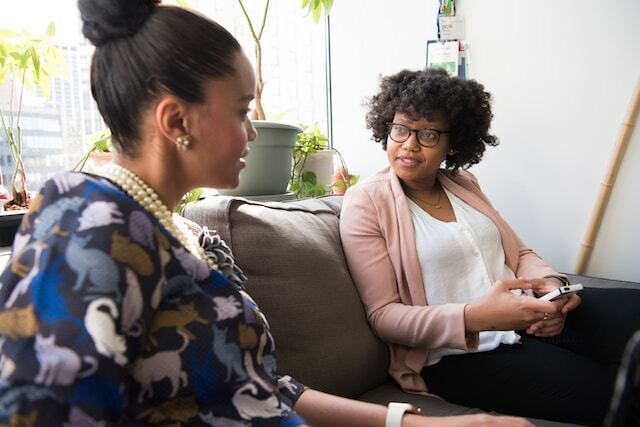 Word of mouth marketing offers a huge opportunity for businesses to garner successful, consistent client relationships. Look for it in your own life and see how you can try it out.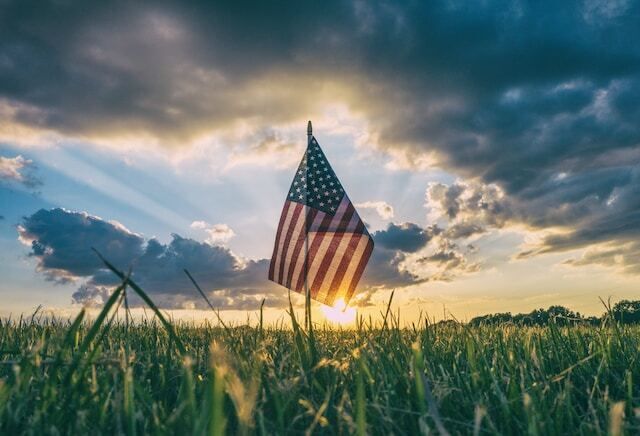 This day is significant, and should be treated as such. If you're interested in learning more about marketing on Memorial Day, we've compiled a list of dos and don'ts for businesses.