Welcome to Hyde Printing & Graphics
We are a family owned and operated commercial printer in Contra Costa County. We lead the way with top-notch customer service, printing quality & performance and ensure that we stay engaged in the community.
Hot off the Press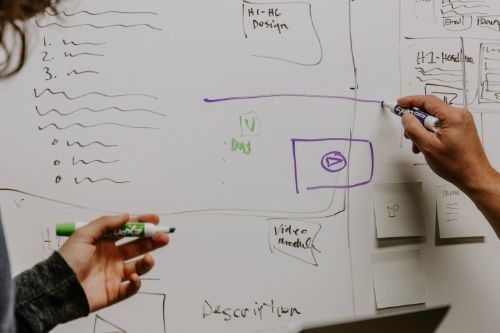 Every marketing campaign can't be a home run, but every marketing campaign can be a learning experience. Read on to learn how you can learn from your marketing experiences and pivot to ensure continued success.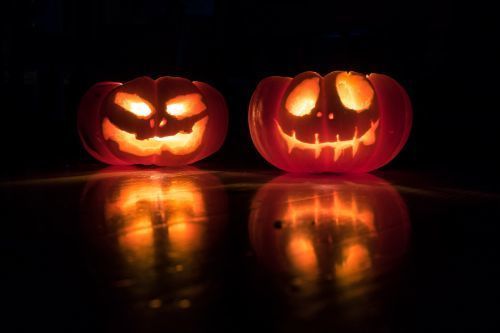 Email marketing doesn't have to be scary, but it can be scary good! Stick to these basic email marketing rules and your campaign is off to a hauntingly good start.